asphaltelectrics.com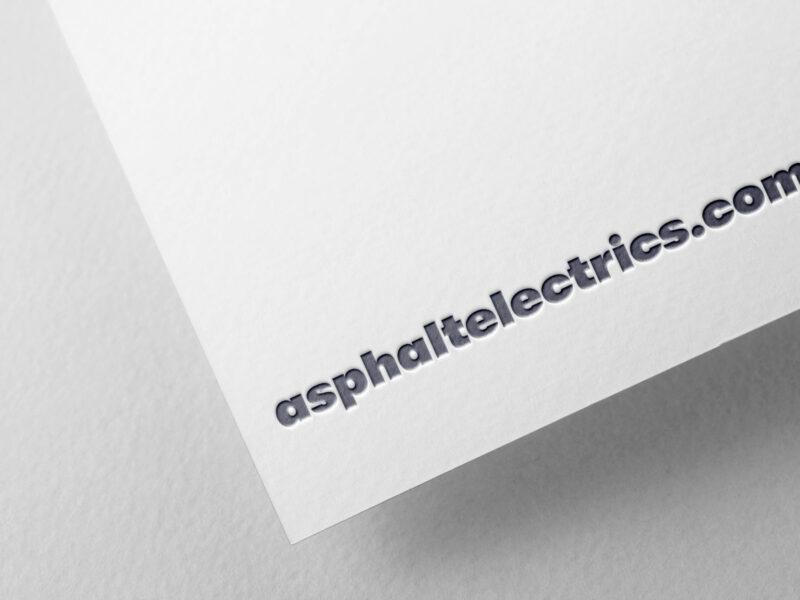 asphaltelectrics.com is a great domain name for the rapidly-growing electric bike and scooter segment. Electric bikes and scooters are hitting the market at astronomical rates, and asphaltelectrics.com is the perfect name for a new startup.
Electric bikes and scooters are high-ticket items that will yield a high ROI for your business. asphaltelectrics.com is an excellent name for an online retailer or brick-and-mortar shop specializing in electric bikes and scooters.
The .com extension is the most trusted and recognized domain extension on the internet, so you can be sure that your customers will find your site with ease. Don't miss out on this excellent opportunity to get in on the ground floor of the electric bike and scooter industry!