supersavingsnow.com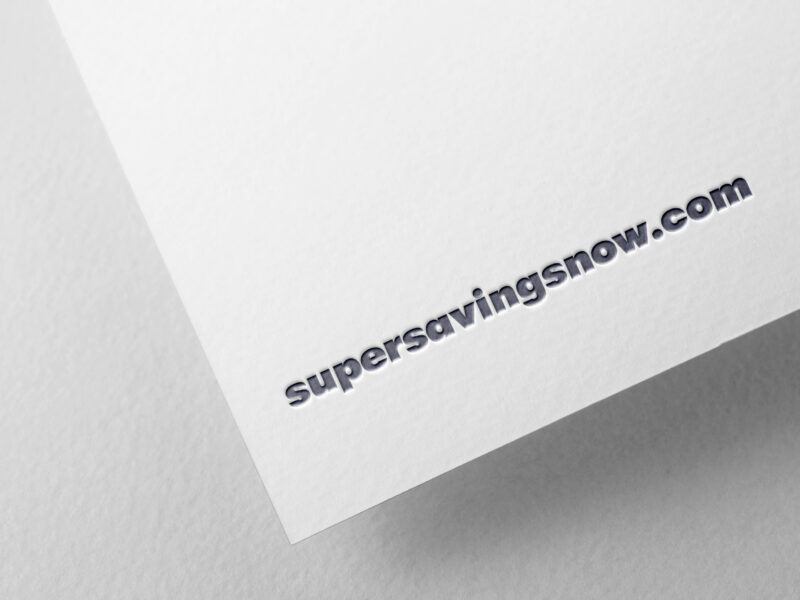 First registered in 2002, this domain has a rich history that instantly adds to its value. This high-value domain is now available and perfect for a site in the e-commerce, retail, or service industry. The short, memorable name is easy to type and brandable. It comes with no restrictions and is ready to be used immediately.
supersavingsnow.com is easy to remember and spell, allowing customers to return consistently. The .com extension is the most popular and credible domain name extension, making this domain name even more valuable.
This domain name could be used for various businesses but would be especially well-suited for a business in the e-commerce space. Given the high value of this domain name, it would likely be best suited for a business with a significant online presence or an online retailer.
supersavingsnow.com's value will always remain. With multiple buzzwords, it is highly versatile. Potential uses are:
Retail
Ecommerce
Savings sites
This domain has excellent value and will continue to be popular.
Buying this domain is an excellent opportunity for your future business or an investment in a highly sought-after domain. Don't miss your chance to own supersavingsnow.com!