allmoviesandtv.com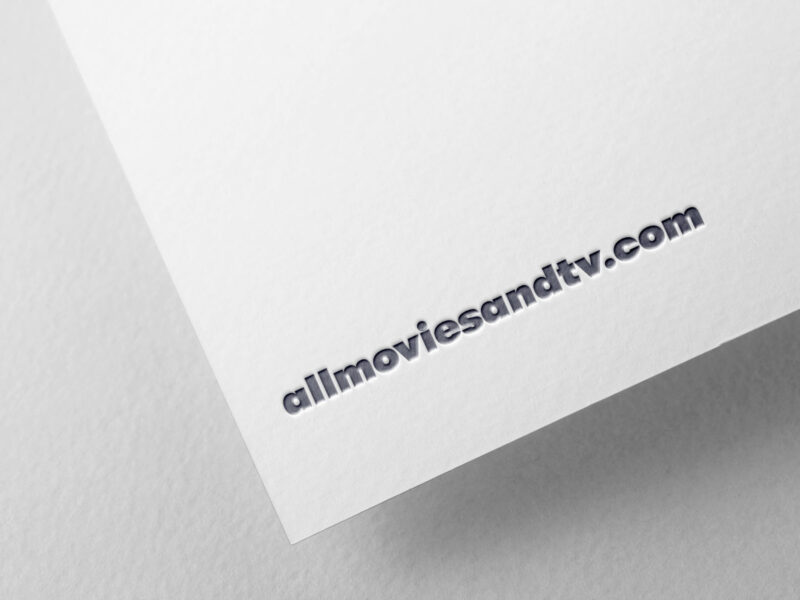 allmoviesandtv.com is a phenomenal domain for the highly-lucrative online streaming service business. In 2021, Disney made a massive investment and spent around $25 billion on content.
Fortune Business Insights said the global streaming market was worth $372 billion in 2021. It is expected to grow 19.9 percent annually and be worth $1.69 trillion by 2030.
Streaming services thrive off the subscription model, and users are willing to pay a monthly fee to access an extensive content library.
The online streaming business is highly competitive. To be successful, you need to have an extensive catalog of content that appeals to a wide range of users. allmoviesandtv.com is the perfect domain for a streaming service because it is short, easy to remember, and describes precisely what the business offers.
If you want to get into the online streaming business, allmoviesandtv.com is the perfect domain!